Linda Compton, LPC, LADC
executive Director
Linda is the founder of Second Chance And Reentry Services. She retired from the Federal Bureau of Prisons in 2010. As a Drug Treatment Specialist in the Psychology Department, she provided residential drug treatment services to medium and high security male inmates. She has worked as both a DUI Court liaison and a Drug Court liaison in Oklahoma County, a TANF Assessor, and an interim Clinical Director. Linda also has several years of experience providing home-based counseling services to families and children. She was a soldier in the U.S. Army and Army Reserve. Ms. Compton graduated from Southern Nazarene University with a Master's degree in Marriage and Family Therapy.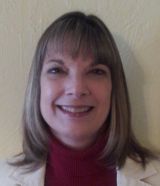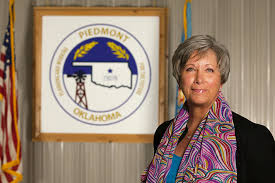 Valerie Thomerson
President
Valerie is the President of our Board of Directors. She currently works as the housing grant administrator for HOPE Community Services in Oklahoma City. She is also the Mayor of Piedmont, Oklahoma, which is located in Canadian County. Valerie has years of experience working as an adjunct professor and program director at Mid-America Christian University, as a probation officer for sex offenders in west Texas, and as a felony probation officer with the Oklahoma County Community Sentencing Division.
Amy Brandley
secretary
Amy has held positions as the Floodplains Administrator and GIS Manager for Canadian County and as the Director of El Reno Carnegie Library. Amy is a photography instructor and owner of Amy Brandley Photography. She completed her Bachelor's degree in Social Relations at Cornell University. Amy is scheduled to complete her Masters of Public Administration degree at the University of Central Oklahoma in 2016.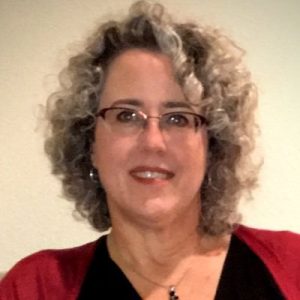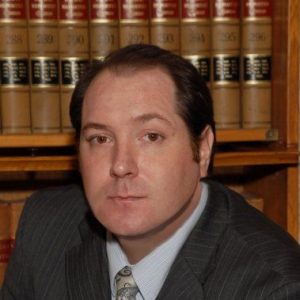 Ashton Handley
Treasurer
Ashton is an attorney and partner at The Handley Law Center. He has held officer and member positions on a number of boards and fraternal organizations: Rotary International, Benevolent and Protective Order of Elks, El Reno Main Street Economic Development Board, and the Canadian County Bar Association. Mr. Handley graduated from the University of Tulsa with a Juris Doctor degree of law
Cedric Mills
member
Cedric is currently employed with the Canadian County Health Department where he is the Assistant Tobacco Prevention Coordinator. He retired from the Federal Bureau of Prisons in 2011. As the Supervisor of Education, he was responsible for managing all educational, vocational, and recreational programs for 1,500 inmates. His strengths lie in program evaluation, education, coaching, special events, and entertainment. Mr. Mills received his Bachelor's degree from Western Carolina University.

Ruben Sevenstar
member
Ruben ​is a tribal elder of the Cheyenne & Arapaho Tribes. He mentors and provides spiritual support to tribal members who are struggling with addiction.
Leslie Swinerton
member
Leslie is currently a Council Member for the City of Geary, located in Canadian County. She has also held the position as the Mayor of Geary. Leslie has been a Board Member of the Oklahoma Municipal Power Authority for a number of years.